PREkolo facebook landing page
Creating a Facebook landing page for PREkolo, an electric bike rental for Pražská energetika. To  fanpage PREkolo we have added a reservation tab that acts as a landing page for non-fanatics – a conversion page that has the task of converting visitors to fans.
The implementation included the creation of a responsive webdesign, a web presentation in the form of a reservation system directly on the Facebook social network linking to the WordPress content management system.The presentation was filled with text content by all electric motors and their structured parameters. Subsequently, we created FB ads, set up and run the PPC campaign (FBads).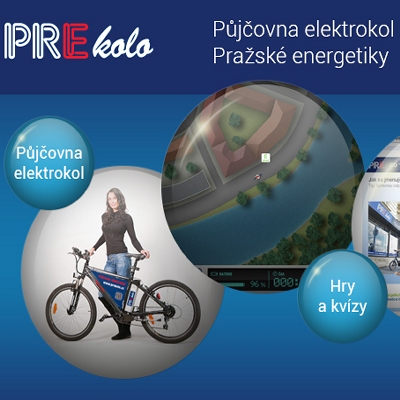 Kategorie: Social marketing Web presentations