Services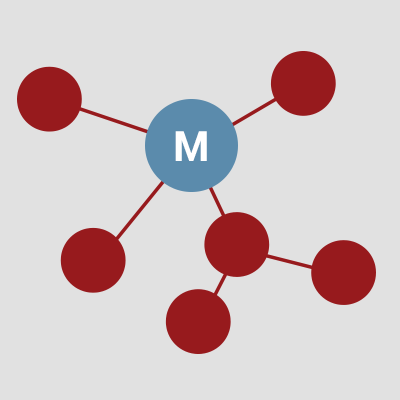 Marketing analyses, SEO optimization, PPC advertising
We are able to analyze your existence on the internet and to recommend its streamlining. We will realize SEO optimization, activate PPC campaigns and manage your social networks. We are able to ensure you an attendance of your website, fans and return of your customers to your presentation via emailing and marketing automation.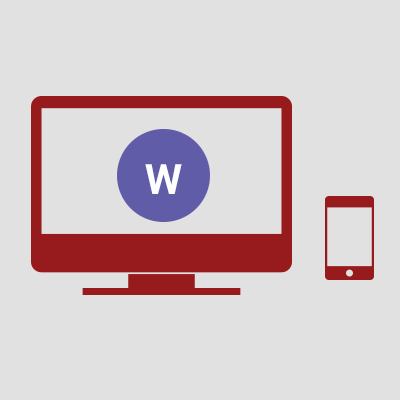 Websites, Content Managements System, microsite
We will make websites, microsite and web portals to measure. We will allow to update the web content by its connection to CMS. We will prepare web solutions - for example e-shop, auction, order systems or emailing. We will prepare semantic content. We will make copywriting and SEO optimization.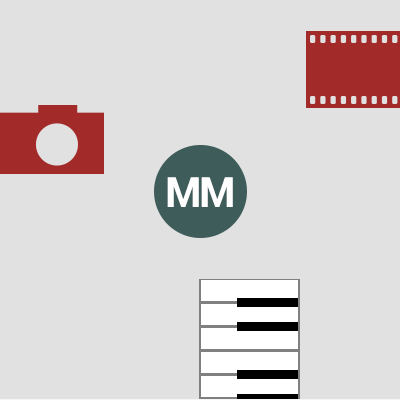 Multimedia presentation
Interactive application, CD presentation, USB, kiosks
We will figure out the concept of your multimedia presentation. We will propose intuitive controlling. We will prepare the structure, translations, animations and other multimedia content. We will make interactive applications for any use and field. We will deliver them on CD, DVD, USB or adapted for kiosks. We will also propose and make the case and printed material.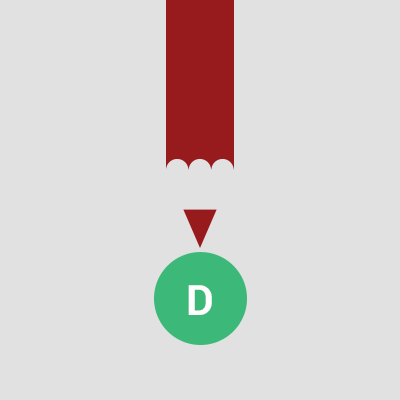 Graphics and webdesign
Corporate identity, 3D visualization, infographics
We will create uniform visual presentation style. Corporate identity - logo, web-design, mercantile printed material and presentation templates. We will prepare infographics of your services, 3D visualizations of products and graphic content of your publications. We are able to propose responsive web-design for any types of mobile devices.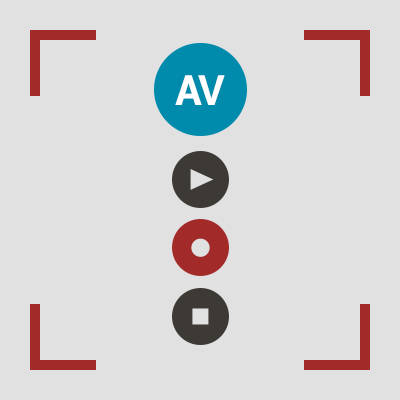 Audio and video production
Advertising spots, short films, dubbing, animation
We offer advertising spots production and postptoducton. We create animation, visualisation, video and sound mix, DVD authoring, dubbing and subtitling. We operate online voices database. We are able to prepare script, materials, casting, translations, full localization your videos.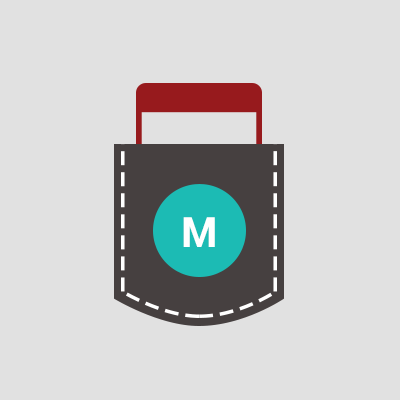 Mobile application
Application for smart phones and tablets
The development and operation of mobile applications for smart phones and tablets. OS Android, iOS, Windows Phone and so on. Creation of mobile websites, publications, e-shops, quizzes, competitions and extranet. Processing of SMS requirements. Distribution of mobile application via markers.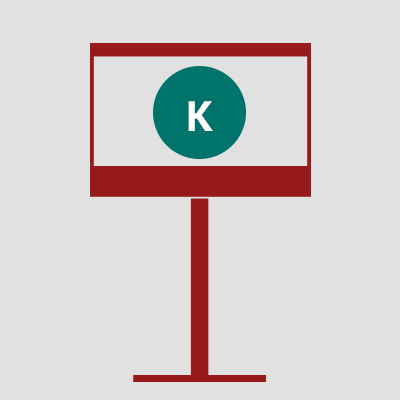 Digital Signage, Info kiosks
Information kiosks, self-service payment machine
We offer standard and customise digital signage and payment solutions (e.g. information kiosks, payment machines, video panels or industrial tablets). The classic case of digital signage are promotional screens with advertising, presentation of products, navigation or payment options placed in the shops.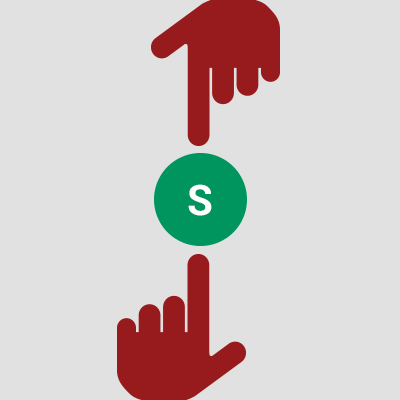 Software development
Custom-made software, payment applications, utilities
We produce software made-to-measure in professional quality and at reasonable price. Software production includes complex services from initial consultations, proposal of design and technology graphics, programming, testing, distribution, operation, supervision and suggestions for further development.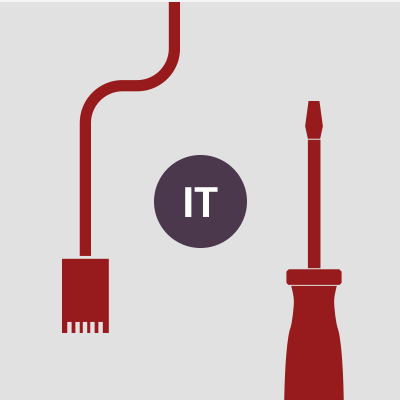 IT consultations and services
Support, updates, monitoring, web hosting
We provide to our customers professional consultations and support services. We are able to ensure operation of applications, user support, solution update, monitoring, supervision and helpdesk. We have own hosting server farm with our customers projects (cca 300 domains) with guaranteed availability and response time.
Please visit our video channel VIMEO or YouTube with samples of work. Other examples can be found on our product microsite www.databaze-hlasu.cz, www.multimedialni-kiosky.cz, www.reklamni-spot.cz, www.virtual-book.cz or www.augmentovana-realita.cz.
Do not hesitate to contact us.