Pragotechnik presentation CD
For Pragotechnik s.r.o. we have produced a presentation CD with a complete overview of the current model series of offered domestic and foreign production cranes.
Cd contains an animated intro, followed by a clear signpost with a list of mobile cranes. Click on the individual crane models to see their detailed information. These are summarized in several languages (EN, DE, FR, IT, ES). Detailed information is stored in PDF and can be conveniently printed. The CD is regularly updated with new crane models.
The complete CD production including printing and packaging was included in the delivery. The entire presentation is held by a defined corporate identity that our team has set for our company with a graphic manual – for download here.
Used technology: Macromedia Flash, MS Visual Basic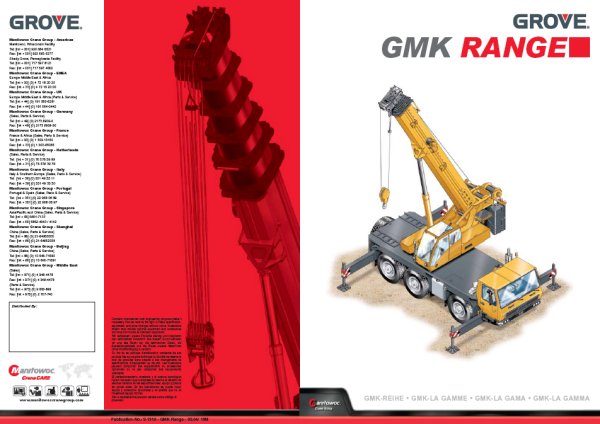 Kategorie: Multimedia solutions