Bonton radio – 3d logo
Radio Bonton known radio station that appeals to most listeners group between 18-39 years. The subject was the realization of 3D logo created for the radio campaign.
The aim of the campaign Bonton dominates Prague! is consolidating its status Prague radio that delivers information pervading the entire spectrum of current events in the city. Visual motif helicopter with a rivet Petrin Tower Bonton logo will appear on the subway, on benches, plastic handles in public transport buses, regional and prints as well as advertising in the cinema. Graphic design motif is the work of the agency & CREO CREO.
Link: www.radiobonton.cz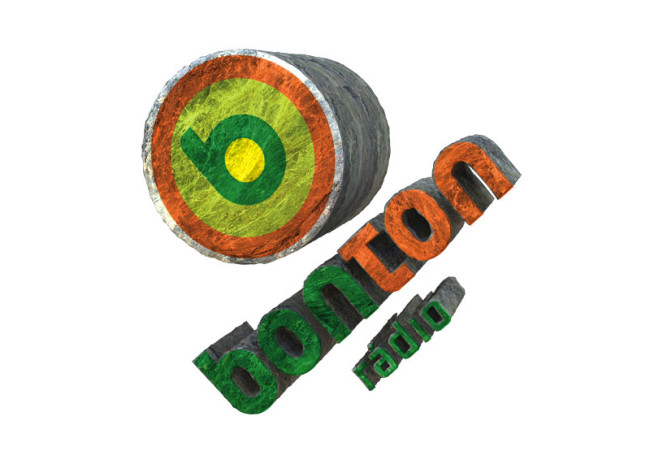 Kategorie: Corporate Identity and design