PRE consultants – video production and postproduction
We shot the video consultant of Prague energy company (Pražská energetika), who were after keying subsequently place into interactive multimedia presentations together with visualizations of energy saving principles. Video production and postproduction involved the complete services.
Shooting contained:
draft concept
script/screenplay
proposal of visual effects
production services
shooting/recording
photographing
Blu ray generation
optimalization for multimedia presentation
Red Camera, 4K film
We chose RED camera for shooting. It combines advantages of HD camera and cinematographic one. The main reason for choosing RED camera was completely clean, high resoluton (4K) and noise-free scene which was a main condition for postproduction – especially keying characters video with alpha channel.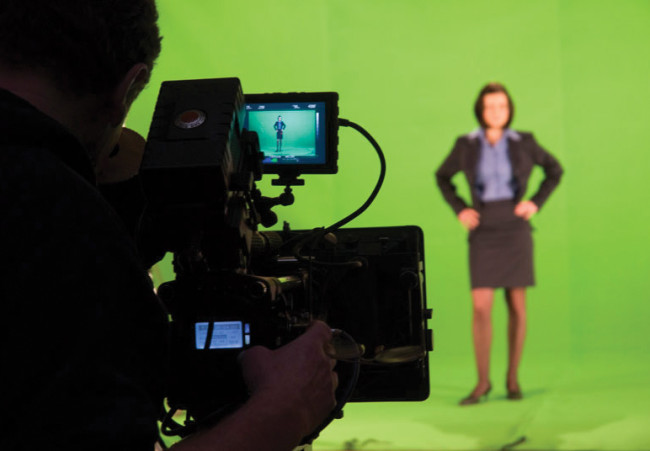 Kategorie: Video production, commercials