IVR reports to Equa bank
The implementation included a selection of suitable dubbers, Czech / English voice casting and IVR (Interactive Voice Response) Voice Response for Equa bank a.s. The recording of Czech and English reports was carried out in the sound studio according to the client's requirements. IVR messages were exported by individual named files in a defined format for the voice machine.
The buzz in the Czech language was pronounced by Martin Preiss, in the English chosen professional dubber.
https://czmi.cz/wp-content/uploads/2013/02/equa-bank-ivr-ukazka-1.mp3
https://czmi.cz/wp-content/uploads/2013/02/equa-bank-ivr-ukazka-2.mp3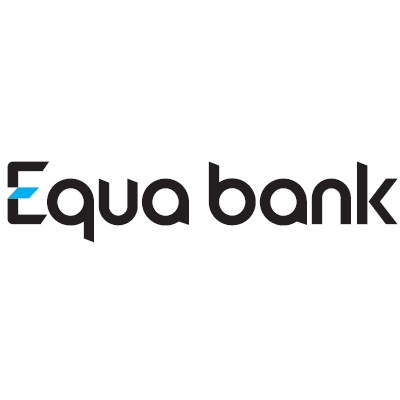 Kategorie: Sound production, dubbing