Preciosa – 3D Visualisation, 3D Modeling, 3D Animation
Complete 3D modeling for Preciosa chandeliers a.s. – world leading producer of light fittings. We implement 3D visualizations, high definition renders and 3D animations based on supplied materials. We also create multimedia presentations, presentation CDs and interactive 3D models on selected projects.
Interactive presentations represent a key tool for sales representatives while presenting individual projects (orders made-to-measure)
Lights are visualized in a defined design, background or concrete interior with the possibility of display interactive 3D model of the light with all possible drags & drops. Animated videos flights through the rooms with lights, manual retouching of reflection and refraction and other multimedia elements are also commonplace that amplify emotive effect of the presentation.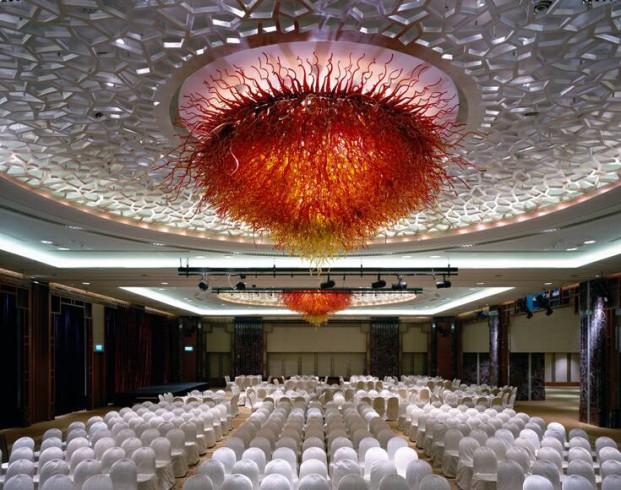 Kategorie: 3D animation 3D visualization Multimedia solutions
The graphic design of CD/DVD printing, solutions of booklet, CD wrap and production of CD are always part of multimedia CD implementation.
You can see the selected lights at multimedia presentation Preciosa Lighting Projects where you can also find company profile, gallery of implemented projects, gallery of creative proposals, video samples of lights, interactive 3D model with drag&drop possibilities.