Moving Culture – DVD authoring Bibi Blocksberg 4
The complex realization of Bibi Blocksberg 4 for Moving Culture included design design, disc printing, DVD packaging including menu graphics and complete DVD authoring of the seventh and eighth episodes of the small witch adventure series Bibi Blocksberg,
Moving Culture is an international company with a wide range of activities. Its divisions specialize in film production, distribution, representation of talented artists, trade in film rights and art pieces of the Czech contemporary art scene.
The company has gained market stability through a simple strategy. Everything is feasible, it only depends on the conditions and on the energy that is effectively embedded. The company is progressive and open to new trends.
The sister companies are AlfaFilm and Film Studio Gatteo, which own a private complex of studios, studios and film making facilities.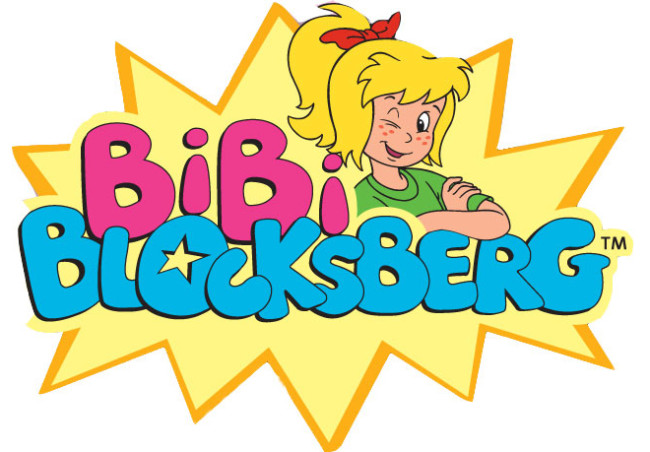 Kategorie: Authoring DVD Printed materials, packaging