Forum LIBEREC 3d lights visualization Tesco
The contract was a 3D rendering of lighting fixtures including Tesco exterior of the building project Forum LIBEREC. We created 3D renderings with the environment in high resolution, which presents luminaires and facilitate the client's decision to purchase or manufacture of fixtures producer Preciosa. More information about Forum LIBEREC.
Forum Liberec project is located in the very center of Liberec. The aim of the joint project of Multi Development and Tesco is to create an alternative commercial and at the same time relaxing zone. Showcase visualization Forum LIBEREC You find here.
Official website : www.forumliberec.com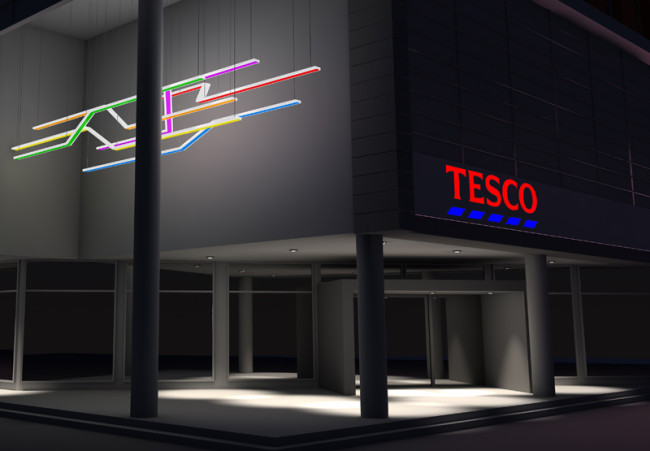 Kategorie: 3D visualization