3D visualization of Preciosa glass sculptures
Preciosa is a traditional manufacturer of exclusive cut-out products made of genuine Czech crystal since 1948. The international headquarters of the company is the town of Jablonec nad Nisou located in the north of Bohemia, where glass production has a centuries-old tradition.
The subject of the contract was the model and 3d visualization of glass luminous sculpture with a high resolution environment. The resulting 3d renders serve to persuade the client to buy non-existent luminaires, so they must be visually accurately modeled and representative.
URL: www.preciosa.cz | www.preciosa.com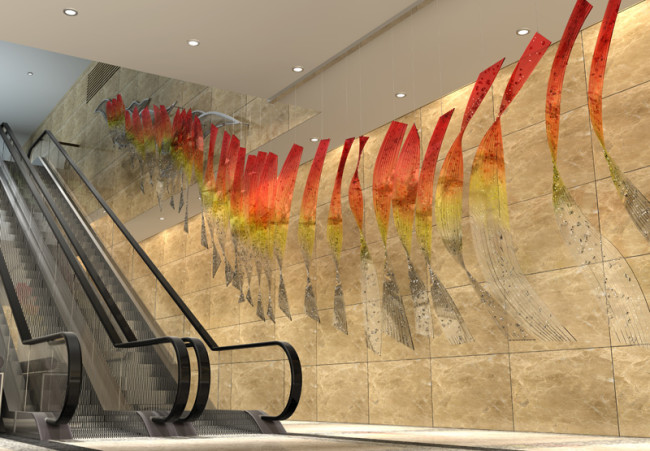 Kategorie: 3D visualization