Web presentation YOUNGFACE
The YOUNGFACE website presents a radical and precious massage technology based on old Altajian practices that rejuvenates the face. The author of this unique method is Žanna Archangelska.
Website development included consulting, webdesign creation, building a multilingual website on WordPress, content content, training, monitoring and web hosting, including an update service.
More about YOUNGFACE on www.youngface.cz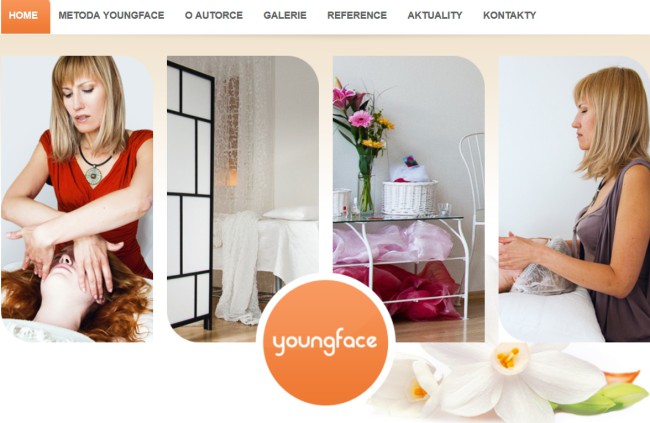 Kategorie: Hosting, domain Web presentations