Microsite Living Room for KASPEN/JUNGv.MATT
We created a new web presentation of the project "Living room" for advertising agency Kaspen/Jung von Matt. Web attractively presents statistic data about "average Czech family" – the way how it looks like and how looks its living room which is built in the agency, used as a meeting room. The part of the web is impressive 360° virtual tour of the living room.
You can click on designated points and read information about the subjects. The tour also works on mobile devices and requires no plugin (plugin is used only if the user's browser is very outdated). You can also look into the living room via webcam.
Web presentation is connected to CMS WordPress. The whole content (including the subject in the living room) can be easily visually edited in CMS. The website was filled with content and graphically optimized in accordance with submitted materials and ideas of our client.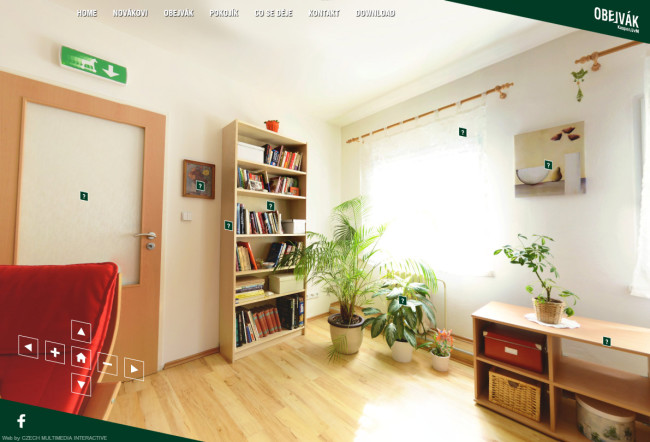 Kategorie: Hosting, domain Web presentations