SEO optimization DTZ Czech Republic
DTZ company is a global leader in providing real estate services. It offers rent of warehouses on its microsite sklady-dtz.cz and rent of office spaces on its microweb kancelare-dtz.cz. DTZ company knows that only creating of the websites is insufficient. It is also necessary to be seen and to be easily found for potential customers! That is why we provide DTZ SEO optimalization services consisting in onpage advice.
SEO optimalization (Czech only) of product microsite sklady-dtz.cz with a guarantee of placement on the first page of search results on Google focuses mainly on keywords warehouses, stores in prague, rental of warehouses, storage rooms, halls and so on. The part of realization was creation of articles supporting PR and marketing consultation. SEO optimalization of the website kancelare-dtz.cz occured subsequently.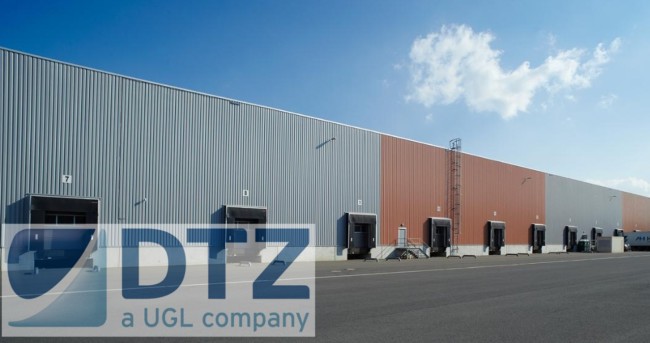 Kategorie: Internet marketing, SEM, SEO, banners